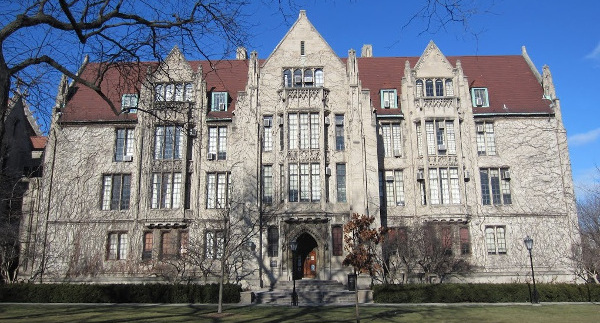 Featured Events
Tathagata Basak to speak in the Geometry/Topology Seminar on Tuesday, Dec 12 at 3pm in Eckhart 208

The title of the talk is "A complex ball quotient and the monster". Let \(B\) be the unit ball in the standard 13-dimensional complex vector space. We shall talk about a ball quotient obtained by removing a locally finite collection of complex hyperplanes from \(B\) and then quotienting the rest by the action of a discrete subgroup of \(U(13,1)\). We shall state a conjecture that relates the fundamental group of this ball quotient and the monster simple group and describe our results towards this conjecture. The Leech lattice plays a central role. This is joint work with Daniel Allcock.

Craig Evans to give the 2018 Amick Lectures

Craig Evans, Professor of Mathematics at UC Berkeley, will be giving the upcoming Amick Lectures during March 6-8, 2018.

Hee Oh to give 2018 Namboodiri Lectures

Hee Oh, Abraham Robinson Professor of Mathematics at Yale, will be giving the upcoming Namboodiri Lectures during April 16-18, 2018.
News and Announcements