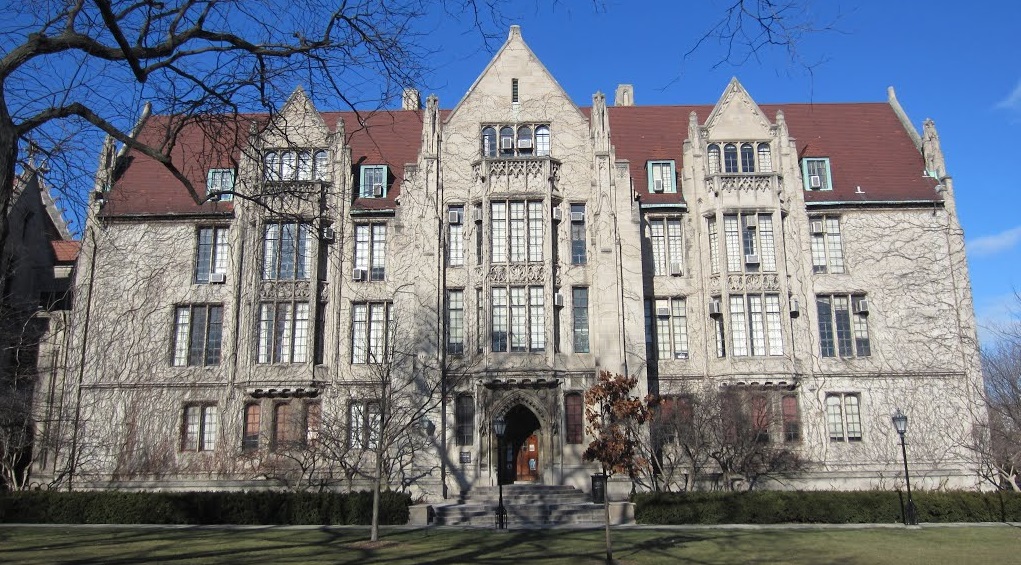 Featured Events
James Lee to give Department Colloquium on March 29

James Lee, of the University of Washington, will be giving the next department colloquium on Wednesday, March 29, entitled "Discrete conformal metrics and spectral geometry on distributional limits". The lecture will be given in Echkart Hall, room 206, at 3pm. Click the link for the abstract.

Claude LeBris visiting in Spring 2017, giving new course

Claude LeBris will be giving a course entitled "Numerical methods for partial differential equations". Click the link for more details.
News and Announcements