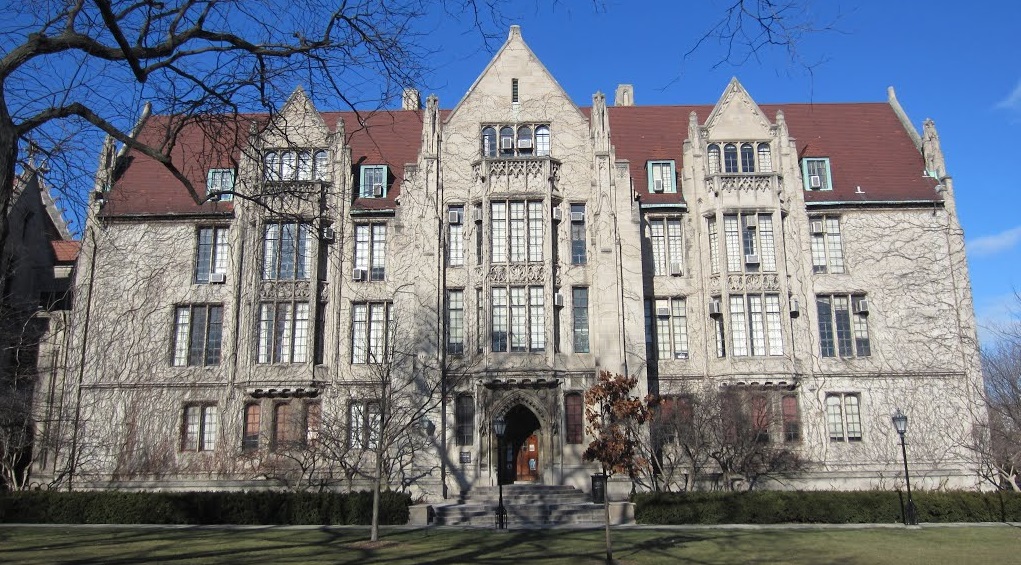 Featured Events
Le Gall to give Billingsley Lecture in Probability

The fifth annual Patrick Billingsley Lecture in Probability will be given by Jean-Francois Le Gall (Universite Paris-Sud and Institut universitaire de France) on Thursday, October 6 in Eckhart 133 at 4:30, HIs title is "Random planar geometry" and the talk will be followed by a reception in the tea room. Professor Le Gall will also give a talk in the probability seminar on Friday, October 7 at 2:30 on "First-passage percolation in random planar lattices".

Leo Kadanoff memorial

This celebration of Leo Kadanoff's life and work will bring together a diverse group of speakers associated with Leo over the years. The talks will cover a range of disciplines, emphasizing the breadth and depth of his work. The meeting will consist of a program of talks, a meeting dinner, and two 1.5 hour pedagogical tutorials encapsulating two fields where Leo was prominent: critical phenomena and turbulence. Registration deadline is Friday, Sep 2, 2016.
News and Announcements