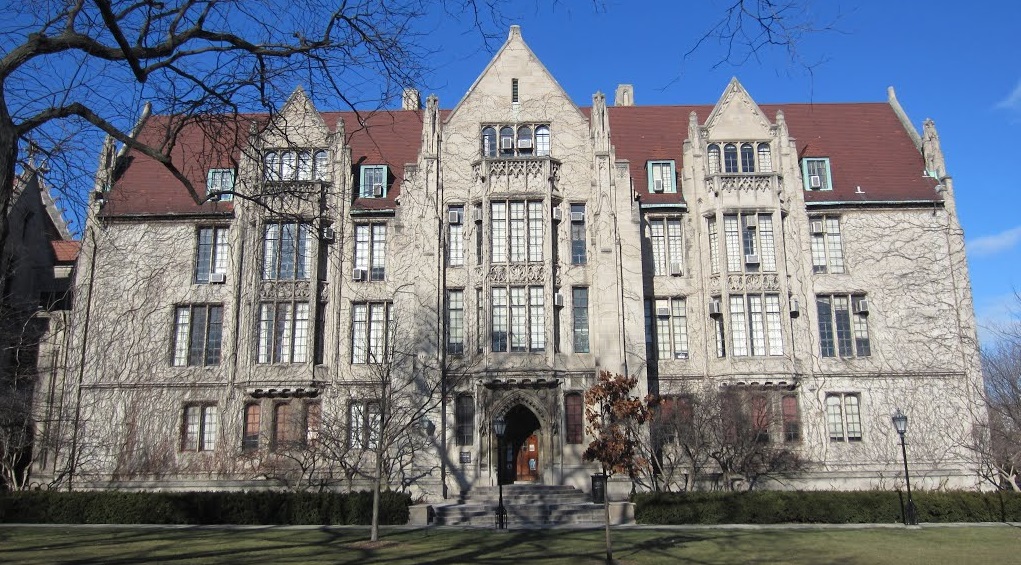 Featured Events
Namboodiri Lectures

The 2015-2016 Namboodiri lectures, given by Yves Benoist of Université Paris-Sud, will be held on May 16–19. The abstracts and times for each day's lecture are available.

Upcoming department colloquium by Doug Ravenel

The colloquium will take place at 3pm on Wednesday, May 25. More details to come.
News and Announcements
Carlos Kenig receives honorary doctorate (Feb 16, 2016)

We are very happy to congratulate Carlos Kenig on receiving an honorary doctorate from University of the Basque Country this coming March 4th.

University partners with African Institute for Mathematical Sciences (Feb 11, 2016)

There is a 5-month graduate student fellowship opportunity for UChicago graduate students at the African Institute for Mathematical Sciences (AIMS) in South Africa, Senegal, Ghana, Cameroon, Tanzania or Rwanda during the 2016–2017, 2017–2018, or 2018–2019 academic years. This PDF has more information. See the link below for the news article announcing this program.

Asilata Bapat, Max Engelstein receive department awards (Jan 19, 2016)

We are very happy to announce that the 2016 Kowalsky prize is awarded to Asilata Bapat, and the 2016 Wirszup prize is awarded to Max Engelstein. Follow the link for more about these outstanding graduate students.