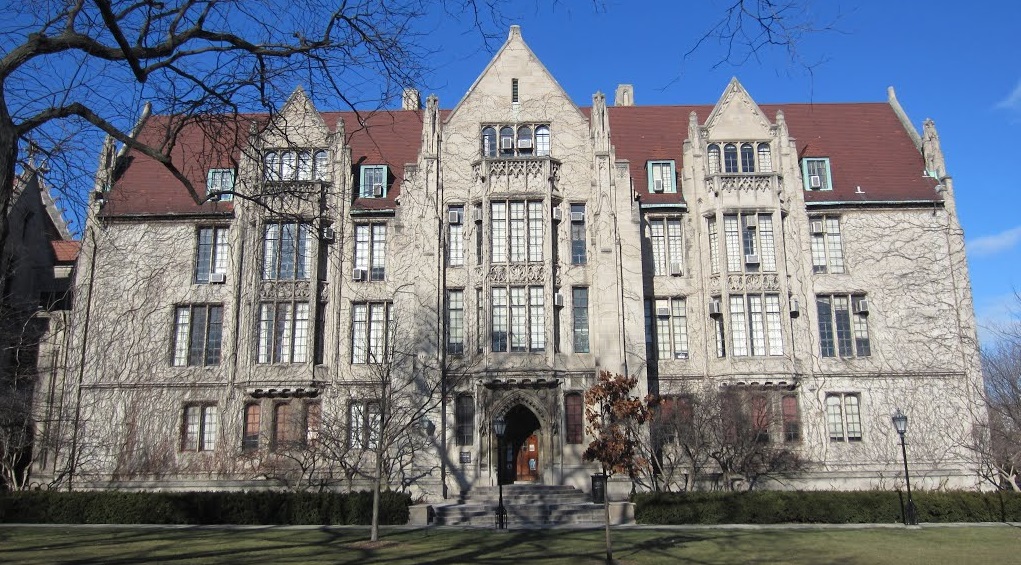 Featured Events
Leo Kadanoff memorial

This celebration of Leo Kadanoff's life and work will bring together a diverse group of speakers associated with Leo over the years. The talks will cover a range of disciplines, emphasizing the breadth and depth of his work. The meeting will consist of a program of talks, a meeting dinner, and two 1.5 hour pedagogical tutorials encapsulating two fields where Leo was prominent: critical phenomena and turbulence. Registration deadline is Friday, Sep 2, 2016.

2016 Graves and PSD Teaching Prizes to be Awarded

The 2016 recipients of the Lawrence and Josephine Graves Prize for excellence in undergraduate teaching and of the Physical Sciences Teaching Prize will be recognized at the start of tea (4:00pm) on Thursday, May 26 in the Tea Room. Please join us to congratulate these outstanding graduate student lecturers.

2016 Cohen Prizes and Lecture

The Paul R. Cohen Prize is awarded annually to the graduating seniors who have achieved the best records in mathematics. This year's Cohen Prize Lecture is titled "25 Years of Breakthroughs That Have Changed Our World", by Norman Winarsky, a venture advisor, lecturer, author and angel investor. Pizza in the Barn (Ryerson 352) at 5:00pm, and the lecture and awards at start at 6:00pm in Eckhart 202.
News and Announcements