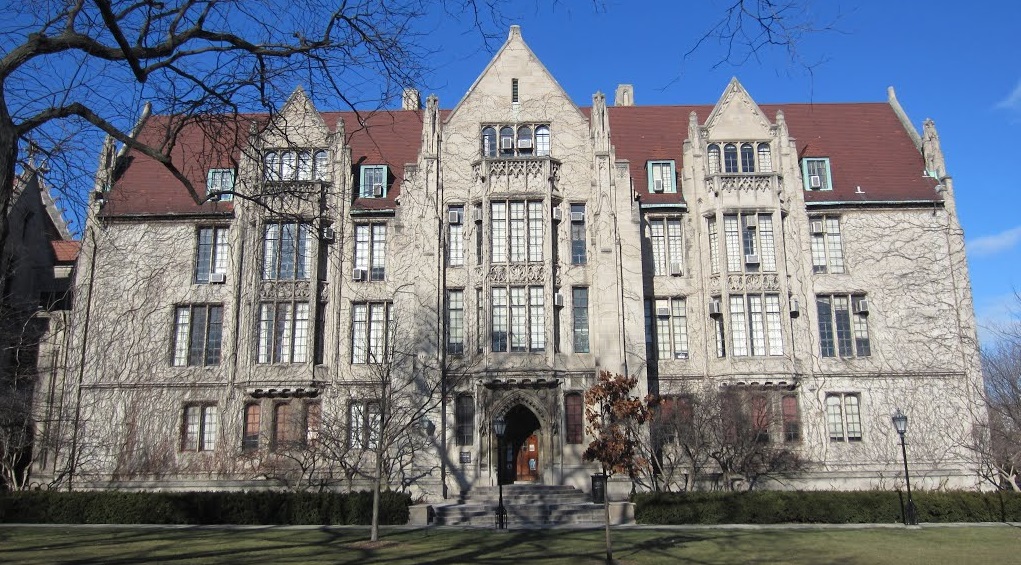 Featured Events
Hugh Woodin's colloquium, "Beyond the age of independence by forcing?", on Wednesday, May 31

Hugh Woodin (Harvard) will be giving a department colloquium at 3-4pm on May 31st in Eckhart 206. Follow the link below for the abstract.

Claude LeBris visiting in Spring 2017, giving new course

Claude LeBris will be giving a course entitled "Numerical methods for partial differential equations". Click the link for more details.
News and Announcements